Five reasons to move to Sweden
At one point in our lives, we all consider moving to another country. With nations bordering every 600 miles or so, Europe offers more opportunities than anywhere else in the world. Sweden is a modern, liberal country with comprehensive social policies, yet it has some of the most beautiful scenery. While their national language might not be the most widespread – prata svenska? – most of the population speak perfect English so you can actually live there for years without learning the local vocabulary (not that you should!). But let's take a look at what makes Sweden great.
Nature
The first national parks in Europe were created in Sweden in the early 1900s. The country now boasts 30 national parks, over 4,000 nature reserves and is a world leader in the preservation of wildlife and the natural world. If you're environmentally conscious and want to live somewhere where each person regards protecting nature as their responsibility, you can broaden your ecological knowledge, explore a country that's accessible to everyone – thanks to Allemansrätten, the right to roam – and enjoy some of Sweden's glorious landscapes.
The weather and the food
Despite what you might think, Sweden has a relatively mild climate, with warmer seasons depending on where you are along the coastline. Although in the north, the winters are colder and longer with a good covering of snow, the south of gets very little and the temperatures in July and August are similar to those seen in most British summers. That's a good thing because August is the month when Swedes host their traditional crayfish parties – Kräftskiva – celebrating this national delicacy on warm summer evenings. In fact, Swedish cuisine encompasses a whole range of foods that relate the country's history and traditions of foraging and fishing, as well everyone's classic family meatball recipe – there are also plenty of delicious sweet treats to enjoy, particularly during your daily fika.
Fun activities
Fika is not just taking a moment to drink a cup of coffee. It's a reflective, often social time in the day where people consciously make time to take a break. The Allemansrätten also keeps people outdoors all year round; there are over 100 ski resorts to choose from in the winter and plenty of foraging opportunities in Spring and Simmer. But the activities aren't just outdoors, there's a thriving online gaming environment that you can explore with review websites such as www.casino.se. Whether you are at home or out and about, there are always things to do.
Sweden can boast the best benefits in the world
The work-life balance in Sweden must be the envy of many. Though taxes are high, the gains are too, with affordable health care, free education for EU/EEA citizens, generous parental leave for both female and male workers who choose to have children and city transport networks that work – and help to keep cars off the road. This health and green-conscious country also runs off more than 50% renewable energy and has one of the fastest internet connections in Europe.
A wonderful (and equal) social system
Sweden has a great reputation, particularly in its attitude towards gender equality in the workplace and in society. Women represent a good proportion of employees in government agencies and management roles across various sectors – though their numbers do fluctuate from year to year. The nation's childcare system is one of the best in the world, with free daycare available and ever-evolving practices to improve the quality and meet the needs of children in their early education. In Sweden, the focus is for everyone to collaborate and contribute towards the social system and therefore all can benefit from it.
Sweden to double wind energy production in next four years
The contribution of wind energy is scheduled to grow from 17TWh in 2018 to 35 TWh in 2022, taking wind's share from 12 percent to 25 percent of total power produced.
Charlotte Unger, chief executive of the Swedish Wind Energy Association trade body said the pro-renewable policy decisions had been driving growth.
"Sweden has the best regulatory regime for wind power projects from a European perspective, and therefore production costs the least here," she told Swedish state broadcaster SVT. "Investors have confidence in wind power in Sweden, and that's because of the policies that exist."
The largest new wind farm is the giant Markbyygden project outside Piteå, which is expected to supply 10TWh per year as it comes online in stages from this year, making it one of Europe's largest wind farms.
Other major projects are the Överturingen wind farm in Västernorrland, Åskälen in Jämtland, and Valhalla in Gävleborg.
The new farms will make up for the shutdown of two reactors at the Ringhals nuclear power station in 2019 and 2020.
Because the majority of the new wind power projects are in the northern counties of Norrland, Västerbotten and Jämtland, the shift will require Sweden's state-owned grid operator Svenska Kraftnät to rapidly improve capacity, especially in central Sweden.
But Niclas Damsgaard, the grid company's senior market strategist, said he believed the company would be able to keep pace with the growth.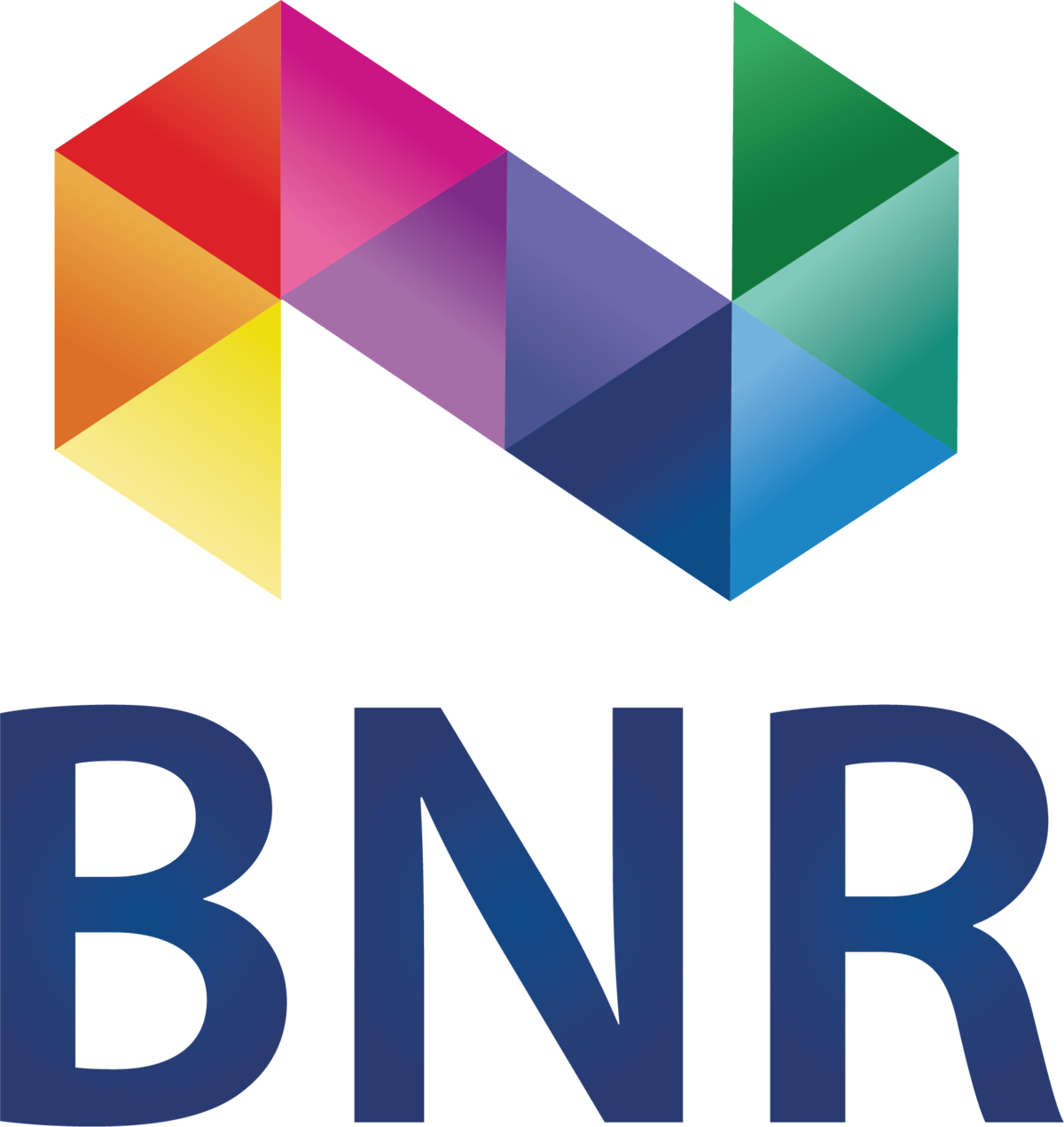 Explosive Rise in Teens Seeking Sex Change Rocks Sweden
The number of teenage girls seeking sex reassignment treatment has increased by an avalanche-like 1,900 percent. Many of the patients suffer from additional diagnoses, such as self-harm, autism, or anorexia. Despite the lack of research and negative feedback from "regretters", the patients still get prescribed their treatment.
In recent years, Sweden has seen spike in gender dysphoria, a diagnosis that occurs when the biological sex and the assigned gender don't match, national broadcaster SVT reported.
While people with this diagnosis were few and far between only a decade ago, a new patient group emerged in recent years — teenage girls who feel they are boys and seek sex correction. Rapid-onset gender dysphoria is often accompanied by other issues, such as self-harm, autism, or anorexia.
In 2008, only 28 girls aged 10-19 received care for gender dysphoria, according to the National Board of Health and Welfare. In 2017, 536 girls in the same age bracket sought treatment, a staggering 1,900 percent increase.
"So far, we have about 650 cases. This is interesting, because at the beginning we had maybe five, ten cases a year. In recent years, though, there's been a huge spike in referrals, almost 200 a year", said Anders Rydelius, senior physician and professor of children and adolescent psychiatry on the Kid team at the Karolinska University Hospital, the largest children's reception for "gender-confirming" treatment in Sweden.
At the same time, many youngsters who have undergone gender reassignment have rued their decision only to discover that the transition is irreversible. SVT described instances of the Karolinska University Hospital surgically removing the breasts of girls as young as 14. The so-called "regretters" are subsequently offered trauma treatment at the Lundström reception in Västra Götaland. In the past two years, the clinic has seen patients even under 16 years of age.
According to Lennart Fällberg, the head of unit at the Lundström reception, accepting gender reassignment with surgery and hormone treatment is difficult for everyone. For a 16-year-old, who is still developing, such a crucial decision is all the harder, he suggested. Fällberg cited the lack of research on this topic, stressing the impossibility to predict how the situation will play out in the future and calling the situation "ethical stress".
"This group of young people who only started coming in 2013, and there is not much research how you will feel in the longer term. Many of them have only been in treatment for a few years and there is no one who can say anything about it now", Lennart Fällberg told SVT.
Anne Waehre, a senior physician at the children's gender clinic at Norway's Rikshospitalet, which has witnessed the same increase as in Sweden, called the treatment of teenage girls "experimental".
"You do not know how they will feel in the long run, there is no research on how it goes", Waehre told SVT.
"Mika", one of the many "regretters", came to have second thoughts about her gender correction after testosterone treatment. While it "felt good at first", she admitted, it didn't solve the problems. In retrospect, she called it "sick" and described her generation as "guinea pigs" for a lack of science.
At the same time, bitterness is also rising among parents, who feel their children are being offered subpar treatment.
"We don't believe they have anything else to offer beyond hormone treatment and planned surgery", "Sofie", a mother of a teenage girl, told SVT.
Swedish teenagers who believe they suffer from gender dysphoria are free to seek treatment. The so-called investigation time takes about half a year. Then they receive hormones and puberty blockers, the same medication that is used for chemical castration of adult men. They are then scheduled for an operation.
From the 1970s to 2010, only 15 people or 2.2 percent of the patients regretted their gender correction. However, there is no data on "regretters" in the recent avalanche-like increase.
Read more…
Sweden: Gap opens between men, women on sustainable fund choices
Swedish fund investors are increasingly opting to put their money into sustainable funds, particularly female investors, according to data published by the Swedish Investment Fund Association.
And according to the investors surveyed, the key reason for investing in sustainable funds is to avoid certain types of companies or industries
he results were obtained from Swedes selecting funds either within the country's pension system, or for their private savings.
The gender skew is apparent: some 42% of women surveyed said they had invested in a sustainable fund, versus 25% of men – however, there has been an increase in both customer segments, as last year the respective figures were 29% for women and 20% for men. This year some 33% overall said they were invested in a sustainable fund.
Men are far more likely to know that they are not invested in such a fund, the data further suggests: some 62% said they did not. More women were uncertain: some 29% said they 'do not know' if they are invested in such a fund.
Gustav Sjöholm, savings economist at the Association, said: "The interest in investing in sustainable funds has increased, more for women than for men. Of note is that the gender differences are increasing and that this year there are more men answering 'no' compared to last year."
Reasons why
On the question as to what is the primary reason why investors select a sustainable fund, about half, 49% of respondents said it was because they wish to avoid investing in a certain type of company or industry. This has gained some 5% since last year.
More men than women said the primary reason for such investments were because they believed they would have a positive effect and provide higher return. However, across both men and women the share of those who believe a sustainable fund can give higher return has fallen by some 6% to 10%.
| | | | |
| --- | --- | --- | --- |
| What is the primary reason you selected a sustainable fund? (2018) | Total | Men | Women |
| I believe it will give higher return | 10% (16%) | 15% (23%) | 7% (10%) |
| I believe my investment will have a positive impact on the environment, working conditions, human rights, etc | 38% (35%) | 43% (38%) | 35% (33%) |
| I don't want to invest money into a certain type of copmany/sector/industry that I feel is 'unethical' | 49% (44%) | 40% (33%) | 55% (53%) |
| Other | 1% (1%) | 2% (2%) | 1% (-) |
| Don't know | 2% (4%) | 1% (5%) | 2% (3%) |
Sjöholm added: "This year there are more selecting a sustainable fund either to avoid or to actively choose certain companies and industries. There are however fewer who believe that sustainability effects return positively. If that is right or not is too early to tell, but in line with society developing increasingly toward sustainability it is not unreasonable to believe that sustainability and good return can go hand in hand."